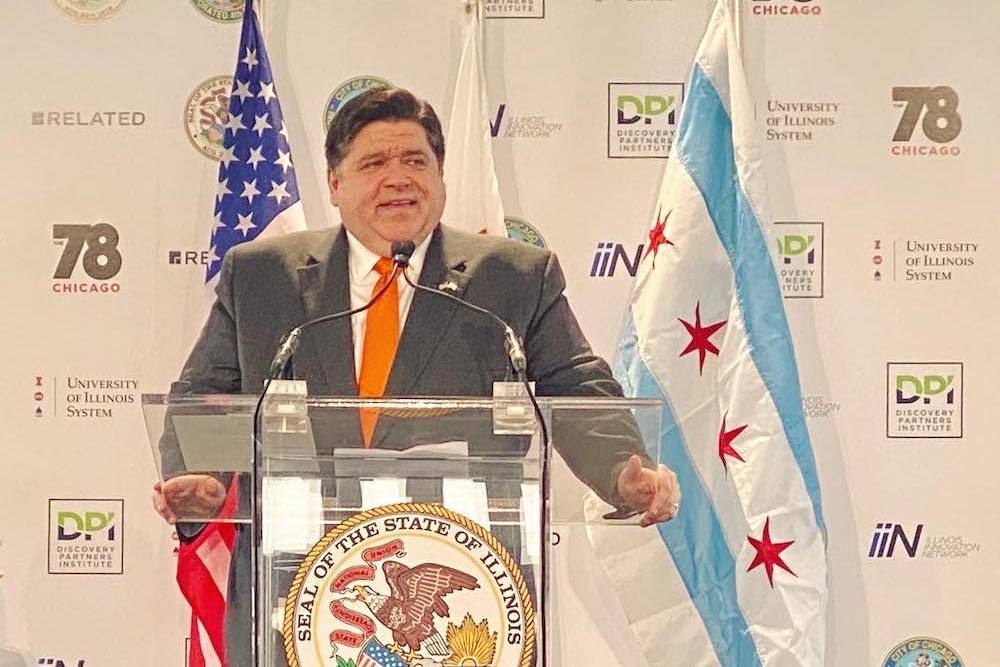 From Prairie State Wire
Ahead of Gov. J.B. Pritzker's budget address where he is excepted to outline the budget for the 2021 fiscal year and his funding priorities, the State of Illinois has been named one of the "Least Tax-Friendly" states to live in, by MSN.com.
Quincy conservative activist Mecki Kosin sees the proposed 10-percent added tax on assault-weapon sales as just another example of the poor policymaking that now has Illinois mired in such a fiscal mess.
From Prairie State Wire

From Prairie State Wire

From Prairie State Wire

From Prairie State Wire

From Prairie State Wire