Quincy activist Mecki Kosin feels almost personally targeted by the way Gov. J.B. Pritzker has operated over his first several months in office.
"He's going after small business owners and not looking out for the middle class," Kosin told the Quincy Reporter. "The middle class is going to shrink and go away, and if we're still here it's not going to be pretty."
Kosin points to Pritzker's purported contract talks with leaders of the powerful American Federation of State, County and Municipal Employees (AFSCME) Council as the latest example of his strongest commitments.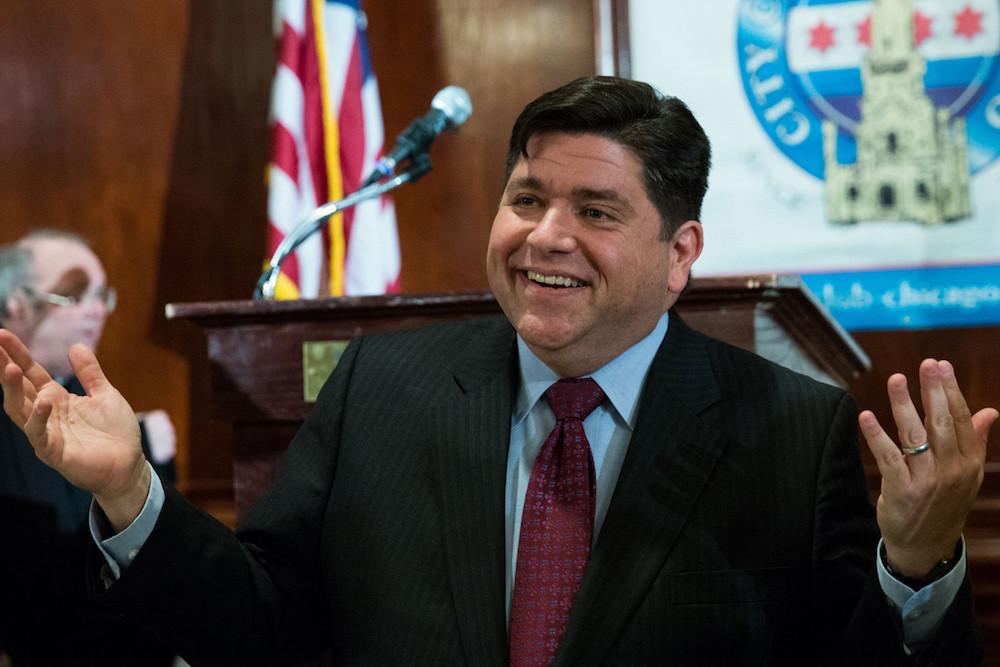 Gov. J.B. Pritzker
"I'm a small business that pays more than minimum wage, but will now have to pay more because all this money he's looking for is going to have to come from somewhere," she added.
The package Pritzker is reported to have already offered to members who have been without a contract for over four years includes pay raises, more time off work, enhanced family leave and a one-time cash stipend of $2,500 to qualifying workers aimed at offsetting the "financial hardship" he feels they were forced to endure during the tenure of Republican predecessor Gov. Bruce Rauner. The four-year contract proposal is said to mean a raise of nearly $7,000 for members over the life of the deal, bumping the salary of the average state employee to just under $67,000.
As recently as in 2015, Illinois state workers were already the second highest paid in the country, according to Wirepoints. Kosin said the latest contract proposal all but assures more financial burden for the state's shrinking middle class.
"One thing for sure is that people who have money have already moved out," she said. "That means that only the middle class that can't move out for various reasons are going to have to pay for everything. He's promising all this money to people like the union and others. That's just going to speed up outmigration."