Blessing Health System issued the following announcement on March 16.
In collaboration with Quincy Medical Group and SIU, Blessing outlines process for access to care at new community Flu-Like Illness Screening Center. The new Flu-Like Illness Screening Center opens at 8 am Monday, March 16 at 2808 Chestnut. Anyone seen at the Center must first call the Hotline at 217-277-3504. The caller will discuss their concerns or symptoms with the registered nurse who answers the phone. They will then be directed whether to stay at home or go to the most appropriate place to get further evaluated. If they are directed to the Flu-Like Illness Screening Center, the caller will be redirected for a brief registration. Upon arrival, lab testing will be performed only if medically indicated and if available.
Those who show up at the Flu-Like Illness Screening Center without first calling the Hotline will be directed to call the Hotline at 217-277-3504 to go through the phone screening process to be evaluated. Many people with flu like symptoms may be instructed to stay home.
The Flu-Like Illness Screening Center in Quincy will be open from 8 am to 8 pm weekdays and 8 am to 5 pm on Saturday and Sundays.
For residents of the Pike County area, Illini Community Hospital is working as the situation unfolds to assure we can provide the best and safest care possible for our patients, families, and employees. Illini has opened an alternate care will be specifically for patients that present with COVID-19 like symptoms. All patients will be screened and guided to the appropriate care area.
The Center is part of the community's collaborative response to Coronavirus, also known as COVID-19. It is being opened for any member of the community as an alternative to the Blessing Emergency Center. That will keep the Blessing Emergency Center available for those with life-threatening conditions.
There are no confirmed cases of Coronavirus in the Tri-State area at this time. You can learn more about Blessing Health System's response to the Coronavirus (COVID-19) at our Coronavirus page on our website.
Original source can be found here.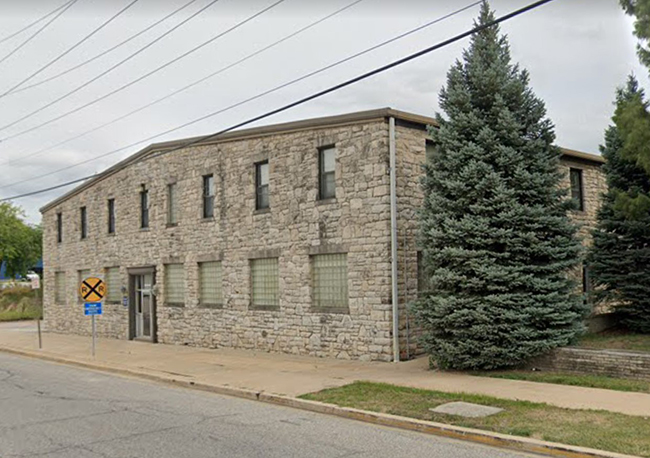 Source: Blessing Health System