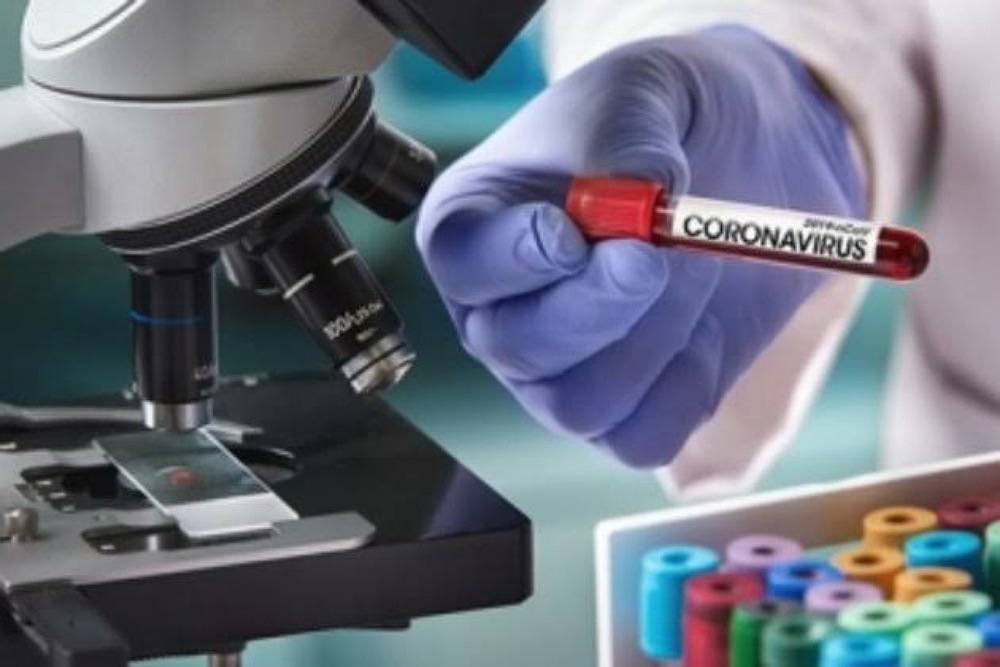 Blessing Health System issued the following announcement on March 19.
On March 19, 2020, the Illinois Department of Public Health and Governor JB Pritzker announced that a resident of Adams County has tested positive at the IDPH Laboratory for coronavirus disease 2019 (COVID-19). The resident is a male in his 30-40s recovering at home after travel exposure. State and local public health officials have started a contact investigation to understand what contacts the individual had prior to the diagnosis.
"Our staff is working to quickly identify, interview and learn the risk for people who may have been in close contact with the first COVID-19 case in Adams County," said Adams county Health Department Public Health Administrator Jerrod Welch. "Our highest priority is the health and safety of all who live, work and recreate in Adams County, and we will continue to use every available resource to prepare our communities for additional cases of COVID-19."
As the World Health Organization declared COVID-19 as a pandemic on March 11, 2020, more cases of COVID-19 are expected in the United States and in Adams County, IL. It is important to follow simple daily steps to stop the spread of illness. The CDC advises the public to follow these tips to help prevent respiratory illnesses:
Wash your hands often with soap and water for at least 20 seconds. If soap and water are not
available, use an alcohol-based hand sanitizer.
Avoid touching your eyes, nose and mouth with unwashed hands.
Avoid close contact with people who are sick with respiratory symptoms.
Stay home when you are sick.
Cover your cough or sneeze with your elbow or a tissue and immediately discard.
Clean and disinfect frequently touched objects and surfaces.
If you have not already, get a flu shot and if you are eligible, pneumonia shot. Make sure all of your
vaccinations are up to date.
Measures are being developed to slow the spread of illness in Illinois. IDPH and local health departments have
implemented heightened surveillance to identify and test patients most likely to have COVID-19. Public health experts are communicating with and educating health care providers and other public health partners about the current situation.
Adams County residents with questions or concerns are encouraged to visit our Facebook page, or call the COVID-19 Hotline (217-277-3504). For general questions about COVID-19, call the Illinois Department of Public Health COVID-19 Hotline 1-800-889-3931 or email: DPH.SICK@ILLINOIS.GOV.
For additional media questions contact:
Adams County Health Department Public Information Officer
217.277.2215
Original source can be found here.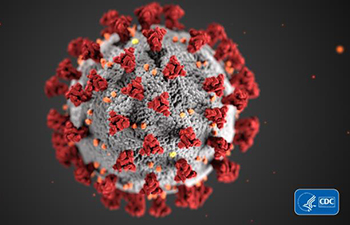 Source: Blessing Health System