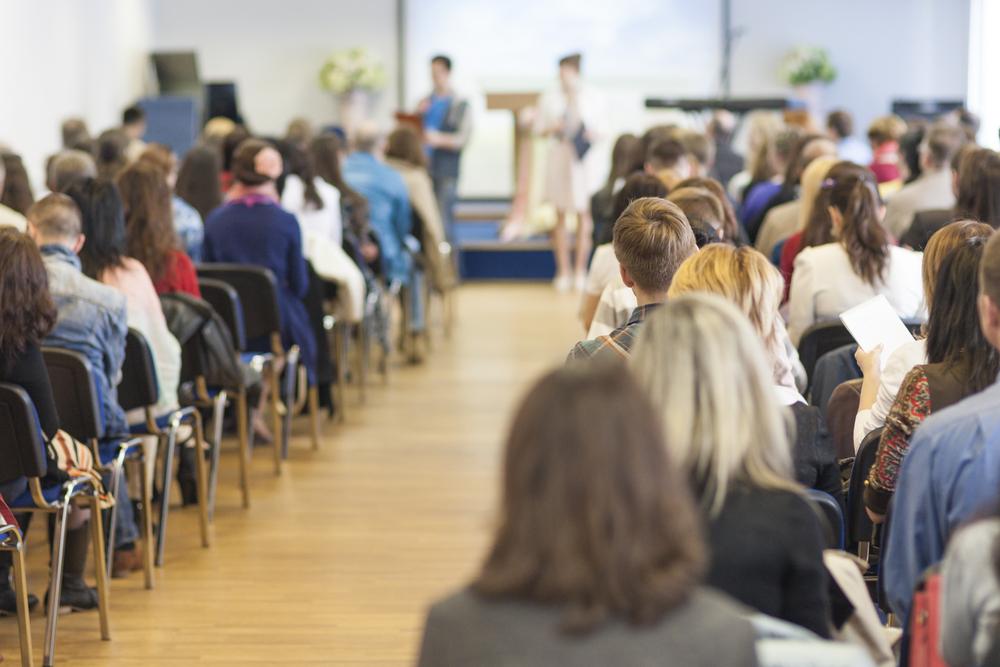 Adams County Board Finance Committee met March 9.
Here is the agenda provided by the committee:
1) Bills
2) Approval of Prior Minutes
3) Speaker
a. None
4) Reports
5) Resolutions –
a. None
6) Finance
a. Fund Appropriation
i. Additional Fund Appropriation – From Jerrod Welch, Public Health Administrator - an increase of $22,500.00 to expense line item 601-601- 5615 Health Department: Dental Expenses for a new budgeted amount of $122,500.00 and an increase in revenue line item 301-601-4295 Health Department: Revenue - Miscellaneous for a new budgeted amount of $42,500.00.
b. Transfer of Budget Appropriation
i. None
7) Budget/Levy
a. None.
8) Old Business
a. Discussion – Port Statistical Update
9) New Business
a. Discussion/Approval – Adams County CEO Program
10) Executive Session (If Needed)
https://www.co.adams.il.us/home/showdocument?id=4245