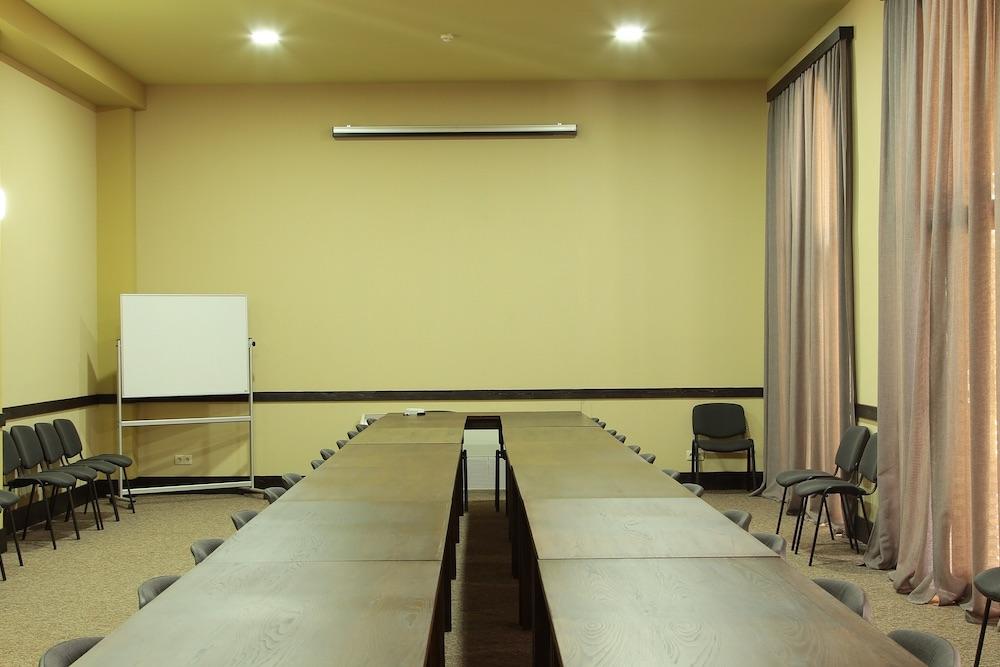 City of Quincy Economic Development Loan Committee met March 11.
Here is the agenda provided by the committee:
Minutes: January 19, 2017
New Business: ADI Ventures, LLC.
DBA Area Distributers
Old Business:
Public Comment:
Executive Session pursuant to 5 ILCS 120/2 ( c ) regarding review of financial information and/or litigation.
https://www.quincyil.gov/Home/ShowDocument?id=2638