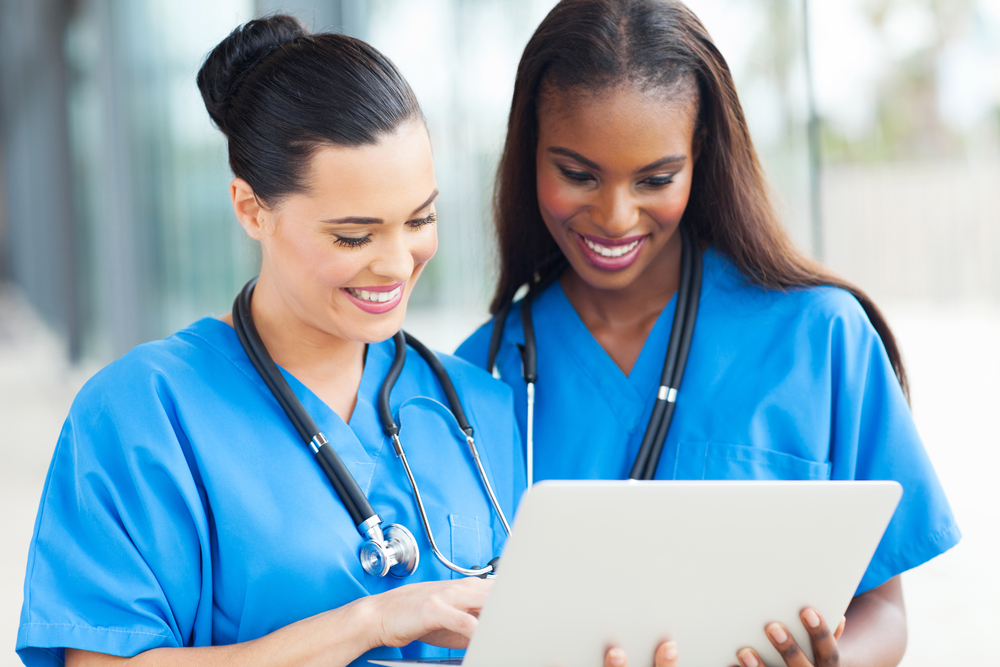 Quincy Medical Group issued the following announcement on Jan. 17.
Quincy Medical Group's (QMG) Eye and Vision Institute and Memorial Hospital are partnering to provide optometry and ophthalmology care in Carthage. The new services will be offered at the Memorial Medical Clinic located at 1450 N. Co. Road 2050 in Carthage beginning January 16, 2020.
QMG's Eye and Vision Institute team offers prevention, diagnostics and treatment options for a wide spectrum of eye conditions. Services in Carthage will include:
Routine eye care
Screening for eye diseases
Glaucoma and cataract surgery
"We are happy to have optometry and ophthalmology available here in Carthage to serve our community," said Ada Bair, Memorial Hospital CEO. "We appreciate the collaboration with Quincy Medical Group to bring this specialty service to Hancock County," added Bair.
The partnership between QMG and Memorial Hospital helps provide specialty medical services to patients close to home. "We have had a long-standing relationship with Memorial Hospital. Our partnership represents our commitment to our local patients to provide access to healthcare services in the comfort and convenience of their home community," said Carol Brockmiller, QMG CEO.
Physicians who will see patients in Carthage include Dr. David Phillips, Dr. Paul Tracy and Dr. Robert Weller.
For more information or to schedule an appointment, call QMG's Eye and Vision Institute at (217) 222-EYES (3937).
Original source can be found here.