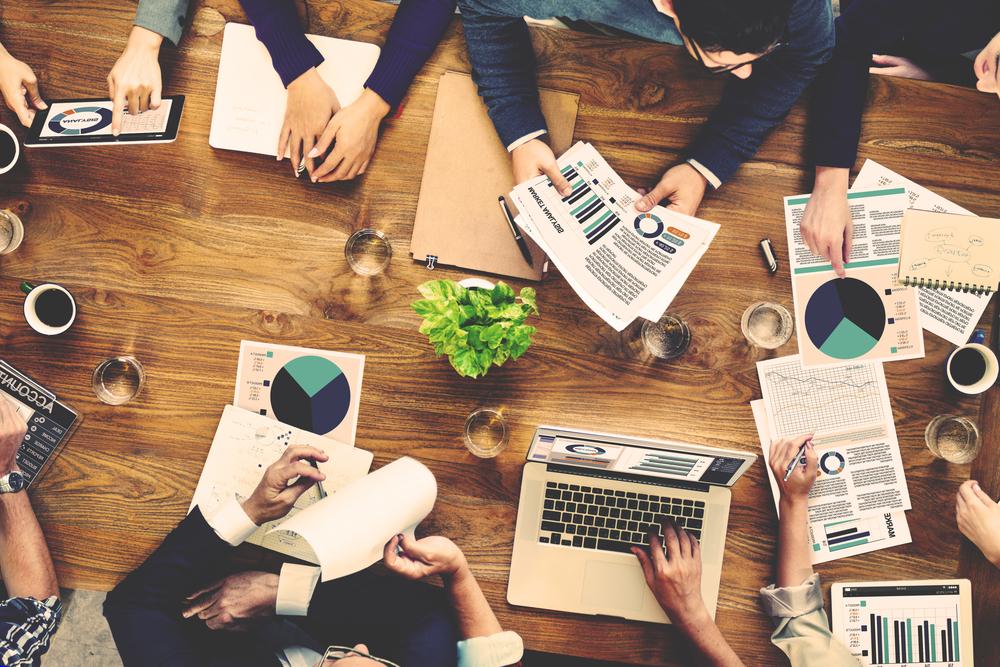 Adams County Public Health & Safety Committee met Sept. 17.
Here is the minutes provided by the committee:
Overseeing the Sheriff, Emergency Management, Coroner and Animal Control.
Committee members present: Mark Peters, Seldon Totch, Steve Demoss, Robert Reich and Becky Weed
All bills were reviewed and appeared to be in order.
Our committee approved minutes of August 20, 2019 meeting
Department / Representatives:
Sheriff Dept – Brian VonderHaar
• Head Count in the jail was 127.
• 5 Correctional Officers were sent to Sinclair County for classification training.
• Jail is fulling staffed at this point.
• Department is still down 1 Deputy and may lose another soon to retirement.
• Active shooter drills were to be held Wednesday and Thursday this week.
• A local church asked Dept to do an active shooter drill. That was completed last month.
Emergency Management – John Simon
• Flood disaster declarations are at a stand still, largely due to hurricane response.
• Per email from John on 9/20/2019—The Disaster Declaration for Adams County has been approved. Funds will not likely be distributed before the end of this year.
Coroner — John Myers sent written report via email
For the Month of August 2019
• There were 70 reported deaths.
• There were a total of four autopsies.
• There were no unclaimed/indigent Cremations.
• There were 28 cremation permits issued.
• There were an average of 34 cremations permits issued monthly this FY2019.
• Deputy Coroner Mark Arntzen resigned last month.
• Deputy Coroner Scott Graham was appointed Chief Deputy Coroner on 9/1/19.
Our meeting adjourned at 7:20 pm.
http://www.co.adams.il.us/county_board/minutes/2019-09-17-PHSMinutes.pdf