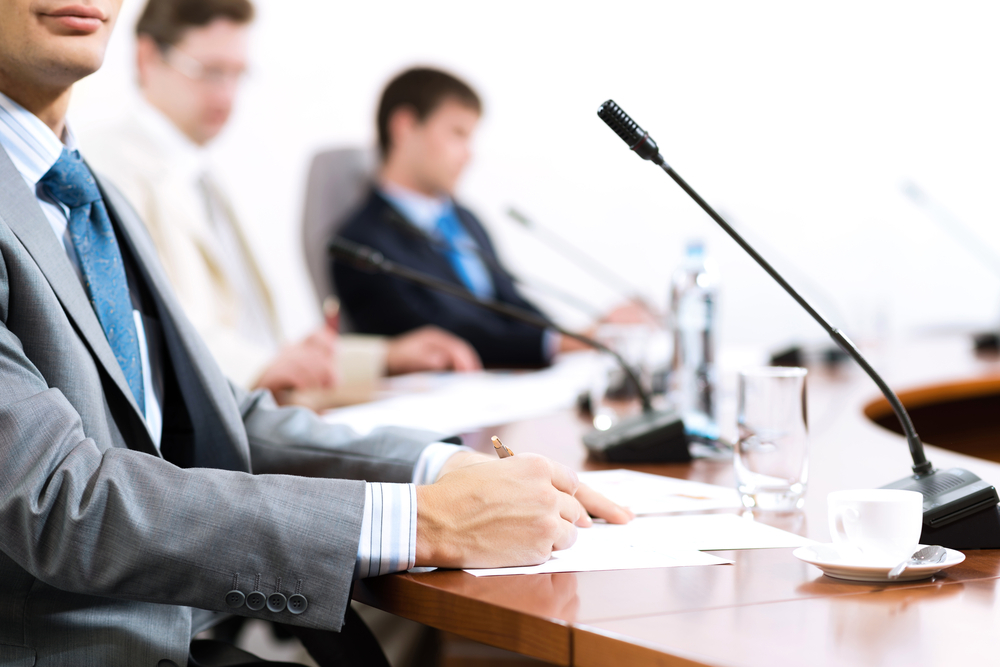 Mendon Community Unit School District 4 Board of Education met Nov. 4.
Here is the minutes provided by the board:
1. Call To Order
Present: Duesterhaus-Farmer-Fleer-Miller
Supt. Riddle and Bus, Mngr. Whelan
2. Approval of Agenda (Approved 4-0)
3. Public Participation - Visitor and Comments (3 min. limit)
3.1 Special Recognition
3.1.1 Supt. Riddle has begun a new program honoring and recognizing individuals that go above and beyond for CUSD4. As part of this program the individual receives a Mustang Pride Coin. He was pleased to recognize Annabell Schaffnit, a sophomore at UHS for her work for Wreaths Across America. Supt. Riddle shared he has had numerous compliments about Annabell and how she is representing not only 4H but, UHS and her community.
3.2 Visitors
3.2.1 Annabelle Schaffnit shared with the board her 4H project:
Wreaths Across America at the Quincy National Cemetery. There are 561 tombstones and the goal is almost $6000.00 to be able to cover all with wreaths. She is very close to her goal and has coordinated for free delivery of the wreaths, volunteers to place them, media, etc.
3.2.2 Christina Cane and Bob Venvertloh - Klingner Assoc.
3.3 Correspondence
Closed Session - The Board will enter Closed Session to discuss: (1) The appointment, compensation, discipline, performance, or dismissal of specific employees of the public body (5 ILCS 120/2(C)(1), collective negotiations (5 ILCS 120/2(c)(2), purchase of property (5 ILCS 120/2(c)(5) sale of property (5 ILCS 120/2(c)(6), student discipline (5 ILCS 120/2(c)(9), pending litigation (5 ILCS 120/2(c)(11). An additional Closed Session may be necessary if all discussions are not concluded prior to returning to Open Session.
4. Action Items
4.1 Approve any matter discussed in Executive Session as necessary, and limited to those matters authorized for discussion in Executive Session by motion of the Board and/or Personnel List (No closed session)
4,2 Consider / take action on bid for contractor for elementary school building project (Approved 4-0)
The board approved Alternate bids 4 and 5A. Alternate 4 was bid at $5000.00 and included interior improvements to the existing elementary school (replacing a drinking fountain, hand dryers, installation of sound absorption panels in multi-purpose room). Alternate bid at $31,000.00 and was the fabrication and installation of cubbies in new addition
5. Information Items
5.1 eLearning requirements released
6. Adjournment
6.1 Adjournment
6.2 Next Meeting - The next Regular Meeting of the Board of Education will be held on Wednesday, November 20, 2019, in the Unity High School Band Room at 6:00 p.m.
http://www.cusd4.com/uploads/4/1/9/5/41958557/3066_001.pdf