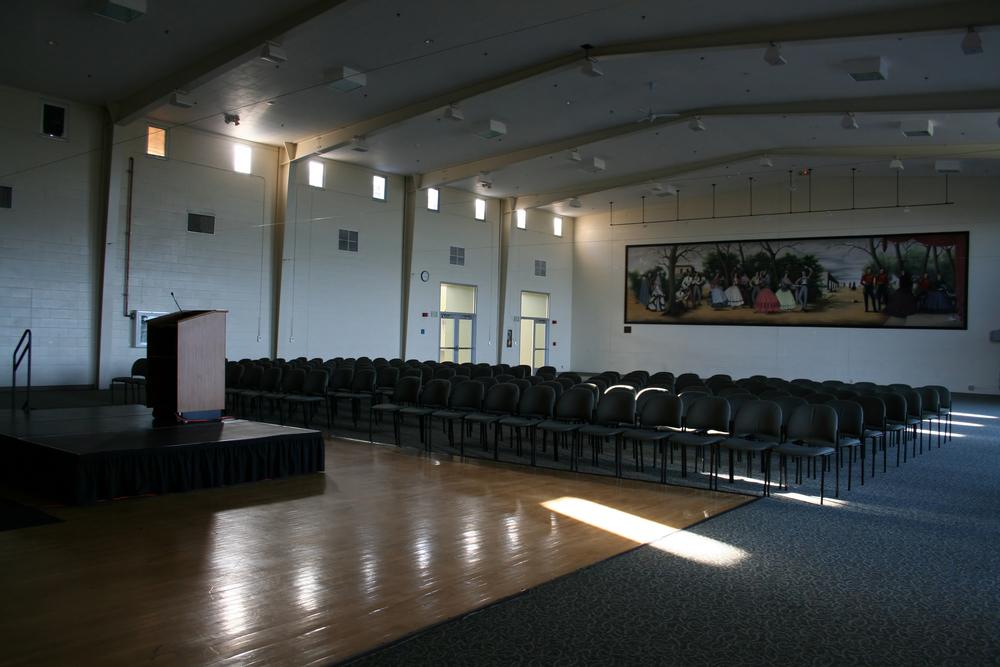 City of Quincy City Council met Oct. 21.
Here is the minutes provided by the council:
PETITION
By Quincy University/Women's Basketball requesting permission to conduct a raffle and have the bond requirement waived from 10/23/19 to 12/17/19. The City Clerk recommends approval of the permit.
RESOLUTIONS
Resolution For Procurement Of Road Salt For The 2019/2020 Snow And Ice Season. (Unit price per ton of $69.26 for a requested amount of 3,000 tons, totaling the amount of $207,780.)
Utilities and Engineering Director and Utilities Committee recommending approval of the quote of $10,000 from Sparrow Plumbing for the repair of a leak on a 12" overhead pipe and replacement of an overhead check valve.
ORDINANCES
Adoption of an ordinance entitled:
Ward 7 An Ordinance Amending Title VII (Traffic Code) Of Chapter 82 (No Parking Zones) Of The Municipal Code Of The City Of Quincy Of 2015. (south curb line of Jersey extending south to the north curb line of Park Place)
Ward 3 An Ordinance Amending Ordinance No. 19-16 Granting A Special Permit For A Planned Development at 2500 North 24th Street.
Second presentation of an ordinance entitled:
An Ordinance Amending The 2019-2020 Fiscal Year Budget. (Quincy Regional Airport Entitlement Grant – Additional revenue-$1,134,732)
First presentation of an ordinance entitled:
An Ordinance Amending The 2019-2020 Fiscal Year Budget. (Add Census Grant revenues/expenditure $74,000, amend Self-insurance budget for additional premium from Transit due to additional costs $60,000.)
An Ordinance Amending The 2019-2020 Fiscal Year Budget. (Additional revenues to increase General Fund $707,179 and Central Services $70,000.)
REPORT OF FINANCE COMMITTEE
https://www.quincyil.gov/home/showdocument?id=1730