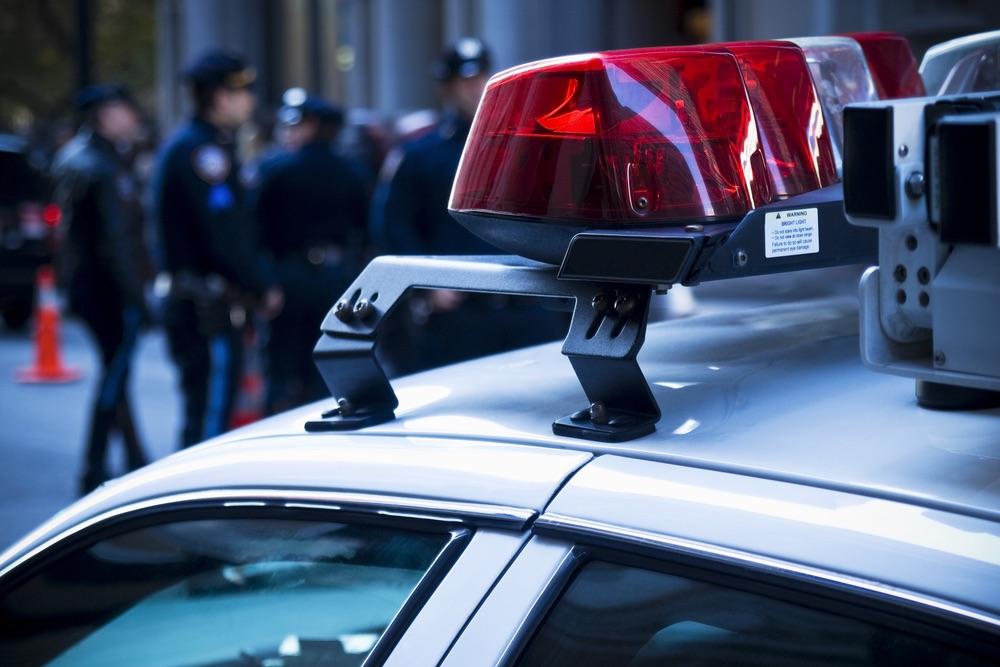 Quincy Police Department issued the following announcement on Oct. 27.
On 10-24-19 at 1120 hours officers from the Quincy Police Department and the Adams County Ambulance were dispatched to an address in the 1500 block of S. 5th for a 2 year old with burns to her legs. Upon arriving the victim was found to have severe burns to over 25% of her body. The victim was taken to Blessing Hospital before being transferred to a burn unit by helicopter.
After conducting an investigation the person who was watching the child at the time of the incident, Marquis Lidell, 21, of Dekalb, IL was arrested for Aggravated Battery to a Child Under 13 and Aggravated Domestic Battery and lodged in the Adams County Jail.
"These Charges, as well as the statements herein, are based upon probable cause. The defendant is presumed innocent unless proven guilty."
Original source can be found here.