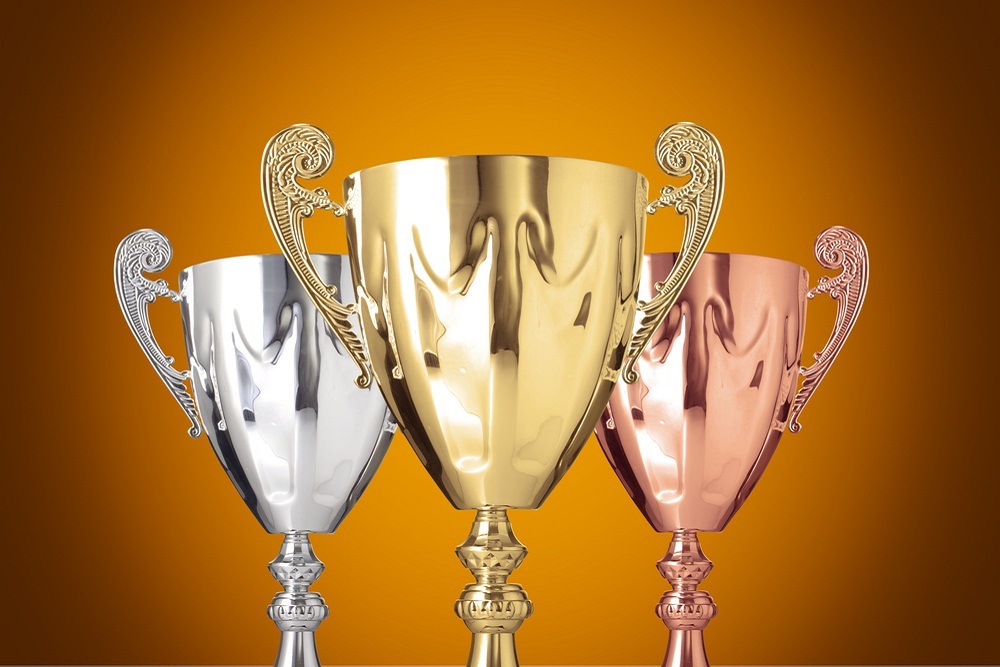 Quincy Medical Group issued the following announcement on Nov. 29.
Ernie Bain, Courier Driver, recently received the Quincy Medical Group Experience the Difference Award. Recipients of this award live by the QMG Mission, Vision, and Values and go above and beyond for their patients and co-workers. He was nominated by Mary Elizabeth Ohnemus, who says, "'Let's treat everyone with kindness and compassion' is a direct quote from Ernie, and it is a statement that he lives by day in and day out. Ernie sets a constant example for the Materials Management team and his spirit of teamwork knows no bounds." Congratulations, Ernie! #ExperienceTheDifference #TeamExcellence
Original source can be found here.
Source: Quincy Medical Group