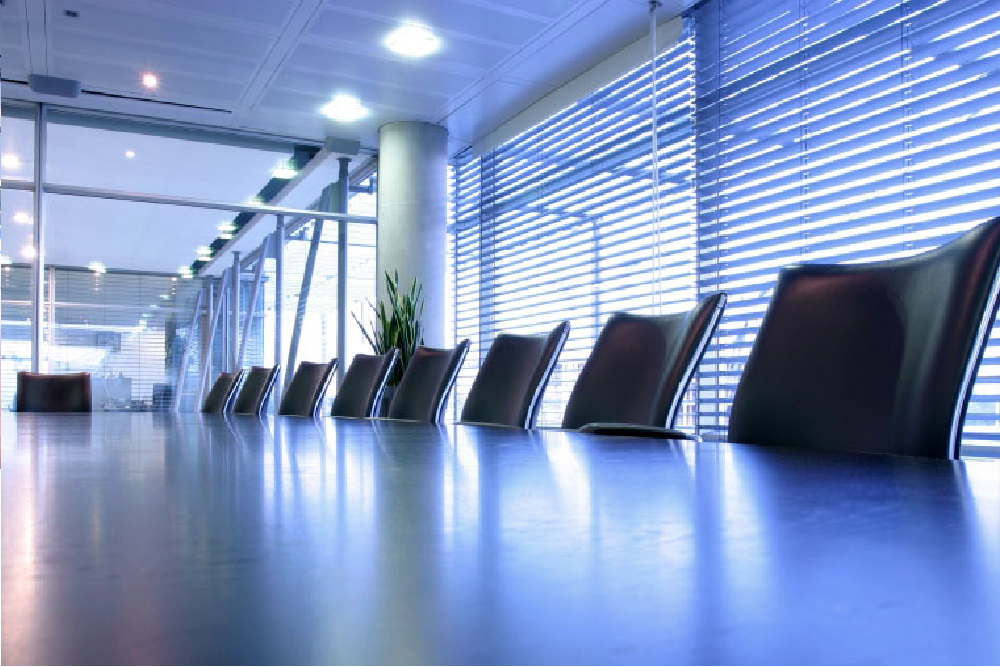 Blessing Health System issued the following announcement on Oct. 28.
Jason Kvitle, OD, Family EyeCare and Contact Lens Center, has joined the Blessing Foundation Board of Trustees.
The Blessing Foundation raises, manages and disperses charitable donations to support the work of Blessing Health System affiliates and help address unmet health-related needs of Blessing Health System patients.
Dr. Kvitle earned his Doctor of Optometry degree from the Ohio State College of Optometry and holds a degree in molecular and cellular biology from the University of Illinois.
In addition to his work with the Blessing Foundation, Dr. Kvitle provides vision screening and repair of eye glasses for the residents of homes for the developmentally delayed in the Quincy area and for those in nursing homes.
Dr. Kvitle and his wife, Courtney, have a seven-month-old daughter, Andie.
Original source can be found here.
Source: Blessing Health System