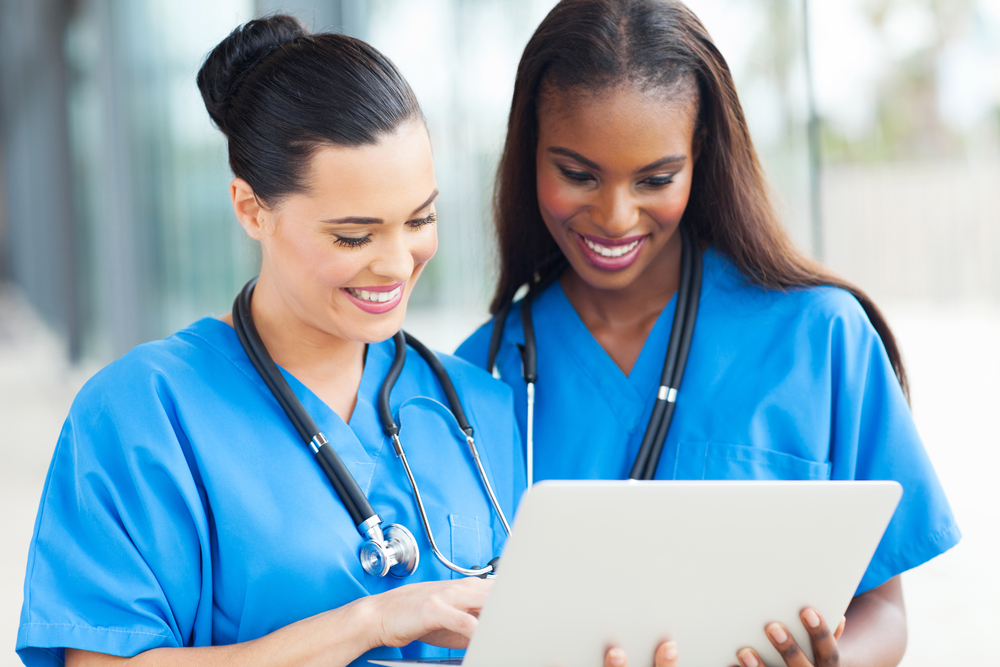 Blessing Health System issued the following announcement on June 24.
Norman "Norm" Dicks is a very active 77 year old man -- Working on his farm, hunting, fishing and keeping up with his three grandchildren. But Norm almost lost it all in October 2018. He was on his farm removing a beaver dam that flooded his neighbors' crops when he became stuck in the mud. While crawling out, Norm experienced a four-inch gash on his foot. The muddy water seeped into his waders - a recipe for infection.
"The doctor and nurses spent an hour cleaning it before giving me stitches," Norm recalled. "The doctor said it was the worst gash he'd ever seen."
A couple of days later Norm's daughter Danielle, a secretary at the Surgery Center of Quincy, stopped by to check on his wound. When they took the bandage off, the unmistakable odor of infection led them straight to Blessing's Walk in Clinic. The team at the clinic sent him immediately to the Blessing Emergency Center and on to emergency surgery with Dr. Harry Wilkins to remove the infected tissue.
"My blood pressure was 60/40," Norm said. "I don't remember any of this, but they told me they were sure I'd lose my leg at the knee and not walk out of there."
Norm beat the odds. After five days in the hospital, he was discharged and started seeing the team at the Blessing Wound Center.
"They turned me over to Jessica Althide (Blessing Wound Center Nurse Pracitioner)," Norm stated. "She made a plan. She saved my leg and my life."
"Each week, we looked forward to Norm and his family coming in," Jessica said. "During a visit, they mentioned he was selected to go on the Honor Flight in June. We wanted to do everything possible to make sure he and Danielle could attend."
Mission accomplished. On June 14 and 15, Norm went on the Honor Flight. A Vietnam War Navy veteran, he says it was an "awesome trip."
Blessing Wound Center nurse Julie Smith had an idea for the Wound Center team to attend the Honor Flight homecoming, wearing specially made shirts to honor Norm. The team worked on a plan together to surprise Norm and Danielle upon their return.
"We saw Norman the day before the flight was scheduled to leave, and he was slightly bummed that the return time had been changed from 10:30 pm to 1:30 am," Jessica shared. "He thought that there would not be a very big welcome home crowd. Little did he know, what surprise we had in store!"
Upon returning home at 3:30 am, the veterans were met by the Rolling Thunder Motorcycle Club, police escort and fire trucks, and Norm's care team from the Blessing Wound Center. Jessica and Julie were joined by Candy BrinkWestbrook, LPN, and Erin Vonderhaar, RN.
"Another really cool aspect of the Honor Flight, in which Danielle included us, was that we could write a "returning home letter" for him to read on the flight home," said Jessica. "So all the staff of the Blessing Wound Center wrote Norm letters to read."
"They are the best. They are my heroes," Norm said.
Norm says everything is healed and he'll be released from the Blessing Wound Center's care very soon with a special place in his heart for his heroes at the Wound Center.
Original source can be found here.
Source: Blessing Health System