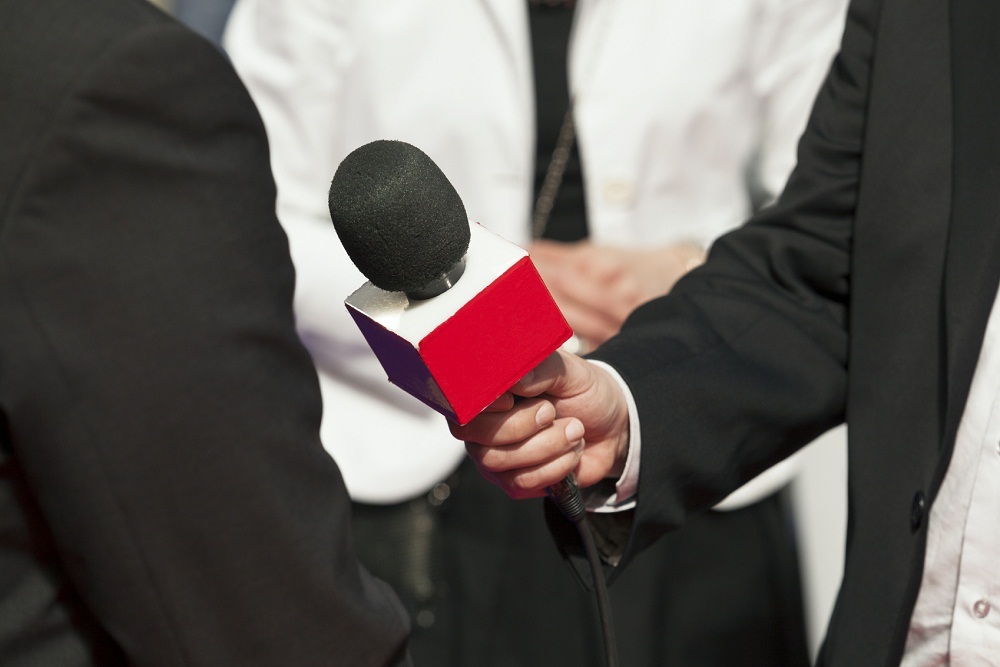 City of Quincy issued the following announcement on June 21.
My name is John Mast. I have lived in or around Quincy throughout my life. I graduated from Payson High School in 1995. After high school and attending college briefly I became an entrepreneur. Starting in 1997, I have owned and managed several businesses in the IT and Computer Service industries. My wife and I have also purchased several investment properties in Quincy. This launched my career in real estate in 2004. I have since become a licensed Managing Broker with All Phase Property Solutions in Quincy where I am also one of the owning partners. I also serve as an IT Project Manager for Chaddock in Quincy.
I have a wife, Diana, who I have been married to since 2005. We have three children ages 5-12. Our family enjoys time at our truck farm on the edge of town and going camping as time permits. Diana and I have also volunteered in many community organizations and enjoy helping our children in being active participants and volunteers in many local events through the Quincy Park District, The District, Quincy Community Theatre, St. Peter's Church, and several others.
I look forward to serving the citizens of the 5th Ward and citizens of Quincy. Should you need to reach me please text or call 217-257-7355 or email at john.mast@quincyil.gov.
Original source can be found here.
Source: City of Quincy