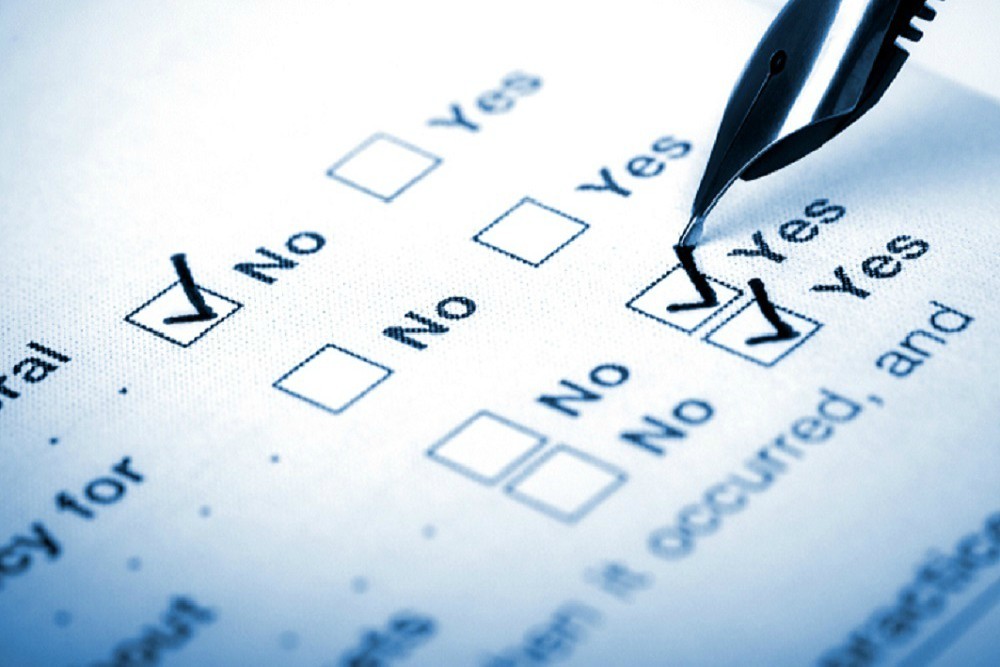 Quincy Public Library issued the following announcement on May 30.
Quincy Public Library is seeking community input on future library hours. A brief survey is available online at https://forms.gle/n4bwpKrgs1rMaig7A or as a paper form at the library's desks.
"Quincy Public Library is here to serve the community," explained library director Kathleen Helsabeck. "So, as we plan library programs and services for the future, it will help us to know the times that Quincy residents would most like to visit the library."
Information gathered from the survey will be presented at a future library board meeting for discussion regarding potential changes to library hours.
For more information, call Quincy Public Library at 217-223-1309.
Original source can be found here.