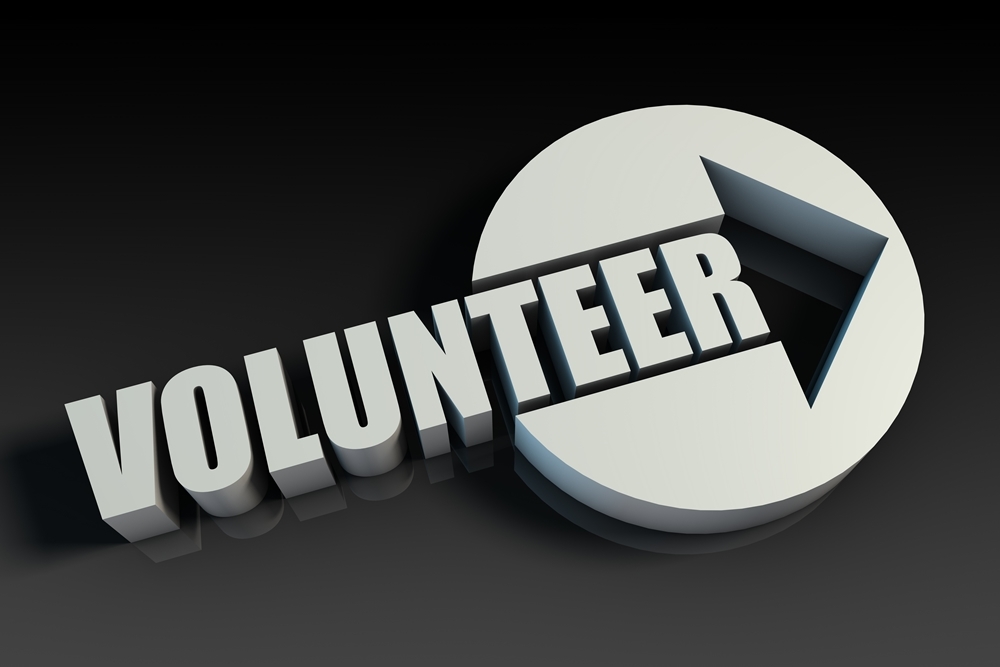 City of Quincy issued the following announcement on June 1.
It is a beautiful Saturday here in Quincy! As you know we are in the middle of a historic flood. The river continues to rise and last night we came close to losing a few valuable assets. Quincy is now the region's source for sandbags and as of this morning we have requests to fill and deliver over 160,000 sandbags. These sandbags are going to secure businesses like Gardner Denver, critical transportation routes like Interstate 72, and Highways 104, 57, and 24.
We simply have more requests than volunteers to fill bags. If you are able to volunteer an hour or two of your time this weekend, please do so. We are at a very critical stage, and with so much going on around the area this weekend, we are very light on those who are able to help.
Volunteers can show up anytime at the Oakley-Lindsay Center east parking lot today (Saturday) and Sunday from 8 AM – 10 PM. If people aren't able to fill sandbags they can help tie the sandbags shut, hold bags while sand is being placed in them, or even help the Salvation Army deliver meals
Thank you for making Quincy a wonderful community in which to live and do business.
Original source can be found here.