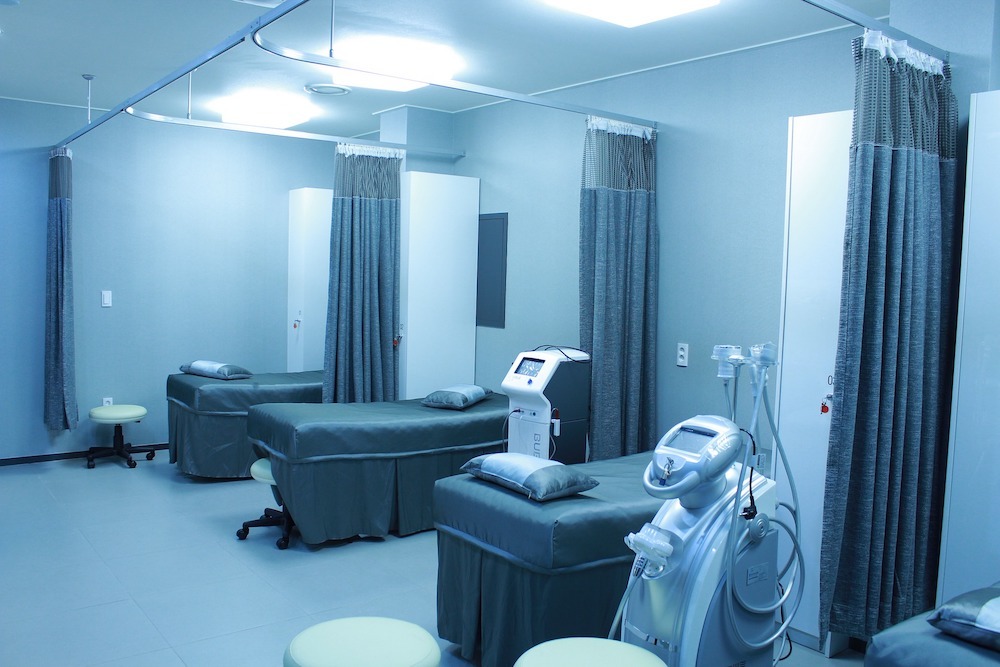 Blessing Health System issued the following announcement on March 19.
Patients scheduled to undergo non-urgent, elective procedures at Blessing Hospital, the Surgery Center of Quincy and Illini Hospitals are receiving phone calls from their doctor's office to postpone those procedures. It is part of the Blessing Health System's response to the COVID-19 (Coronavirus) situation, to preserve healthcare capacity, including the blood supply until the crisis is addressed.
Patients need to take no action. If their procedure is involved in this decision, their health care provider's office will contact them.
The postponements, effective immediately, include surgical, gastrointestinal (GI), Radiology and Cardiology procedures that can be delayed without a negative effect on a patient's condition. Health System leaders stress that procedures deemed urgent, emergent or necessary, are not affected.
"Due to the fact that every patient encounter is unique, individual care decisions must always represent interactions between caregivers and patients," said Maureen Kahn, RN. MHA, MSN, President/Chief Executive Officer, Blessing Health System/Blessing Hospital. "No guidance should ever be used to substitute for independent medical judgment."
This decision currently affects only Blessing facilities in Quincy and Pittsfield.
Health System leaders and a physician committee will review the situation on a regular basis and resume the procedures when the situation allows.
For more on Blessing Health System's response to the Coronavirus, please visit our COVID-19 page.
Original source can be found here.
Source: Blessing Health System