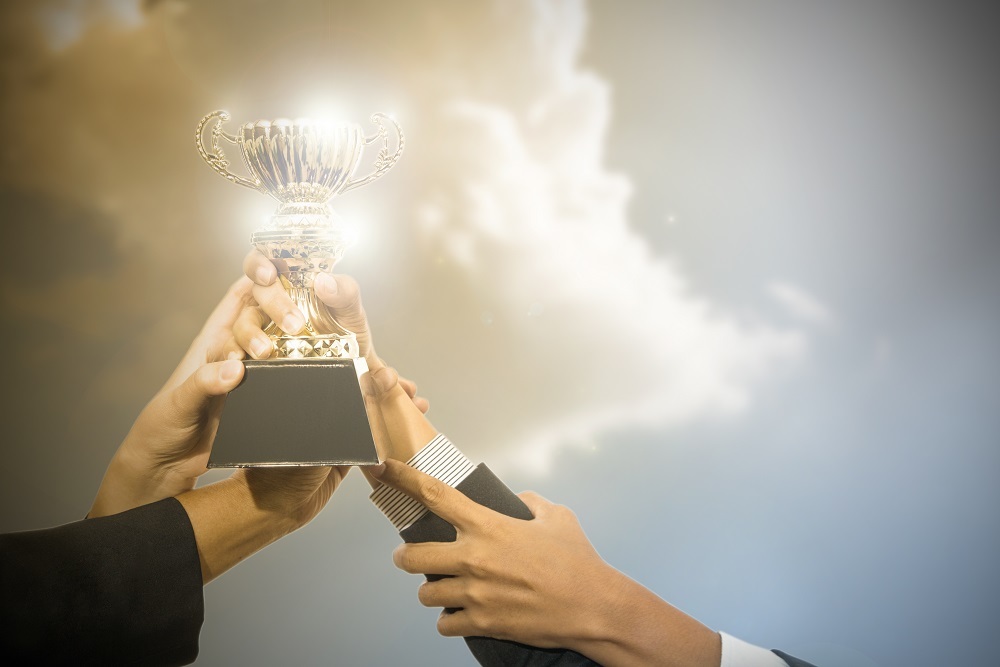 Blessing Health System issued the following announcement on Feb. 14.
Sarah Gunder, RN, Blessing Hospice, became the 48th Blessing nurse to receive the international DAISY Award during a ceremony on February 12.
Through the DAISY award program, patients or their family members, visitors, doctors, hospital staff members or volunteers may recognize the extraordinary care provided by nurses.
Gunder was nominated by the families of two Blessing Hospice patients. The first nomination read, in part: "Sarah always greeted him with a smile when she arrived and gave him a hug, even when he wasn't able to respond. From the beginning, she told him the truth about what was happening and what would happen next. The last few weeks of Roger's illness were stressful, but with Sarah's help, we were able to keep Roger from being in pain and at the end his passing was peaceful."
The second nomination describes the events following the passing of another patient on a day when Sarah was not working: "Sarah took time from her family time off to come help us in our most desperate time of grief. I was so thankful that it was someone we had an attachment to. Sarah was very thoughtful and respectful to Dad and made him feel like a person not and object."
DAISY stands for "Diseases Attacking the Immune System." The family of a 33-year- old man, who died of an immune system disorder, began the program in 1999 to honor his memory by recognizing extraordinary nurses everywhere who make a difference in the lives of people by the work they do every day. More than 1,900 healthcare providers worldwide participate in the DAISY Award program.
DAISY award nomination forms are located on all nursing units throughout Blessing Hospital, other locations on the 11th Street campus and online here.
Original source can be found here.
Source: Blessing Health System