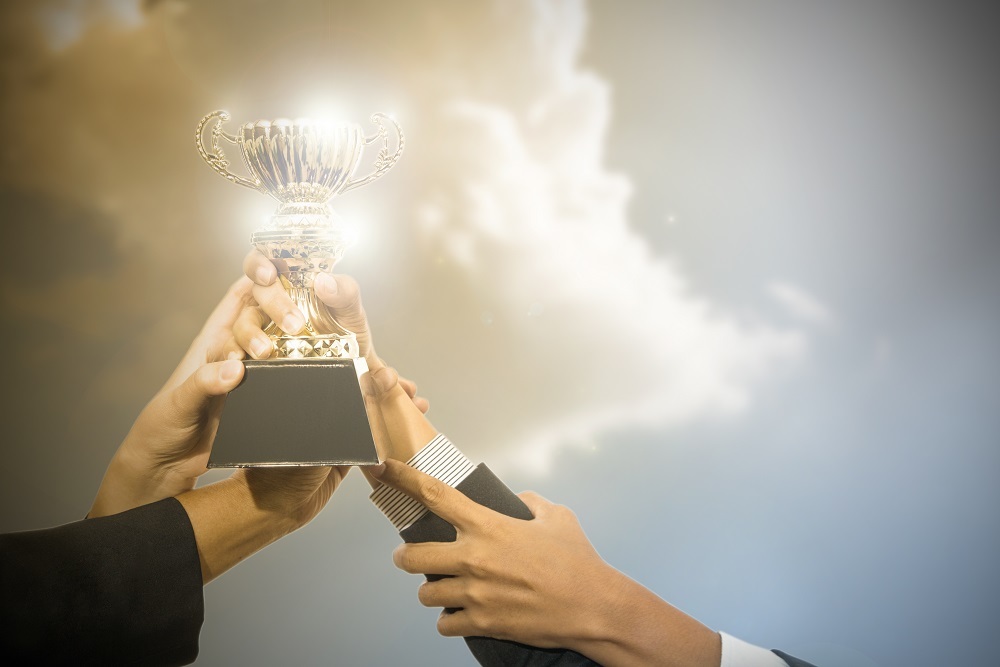 Quincy Medical Group issued the following announcement on Jan. 7.
Torre Stark, Interventionist, recently received the Quincy Medical Group Experience the Difference Award. Recipients of this award live by the QMG Mission, Vision, and Values and go above and beyond for their patients and co-workers. She was nominated by Diane Gerards who says, "Oncology has had the privilege of working with Torre for just under a year now and to say that she has changed care for our patients is a true understatement. Her compassion for the patient is amazing and the determination with which she sees a problem and finds a solution is unparalleled."
Congratulations, Torre!
Original source can be found here.
Source: Quincy Medical Group