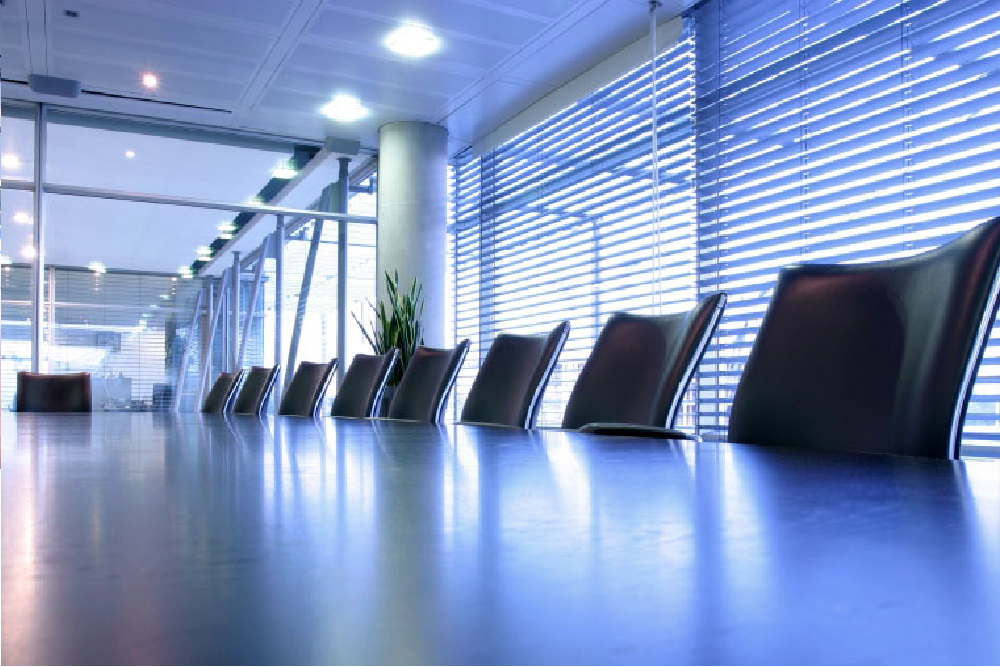 Blessing Health System issued the following announcement on Jan. 6.
Gina Genenbacher, MBA, MHA, Director of Rural Health Services, Blessing Physician Services, has been appointed to the nine-member board of the Missouri Association of Rural Health Clinics (MARHC).
MARHC is a not-for-profit corporation founded by health professionals committed to providing a forum to exchange information specific to federally-certified Rural Health Clinics. The organizations goals include promoting high standards for quality patient care, improving access to quality health care and stimulating interest in continuing education among rural health clinic providers.
Genenbacher has administrative responsibilities for Blessing Physician Services' rural health clinics, including facilities in Palmyra, Paris and Kahoka, MO, all three of which hold federally certified Rural Health Clinic status.
Genenbacher holds certification as a Rural Health Professional from the National Association of Rural Health Clinics. She earned her Master of Healthcare Administration degree from St. Francis University and her Master of Business Administration degree from William Wood University. She holds an undergraduate degree from The University of Missouri.
Genenbacher is a 29-year member of the Blessing staff. She served in the Blessing Hospital departments of Patient Financial Services, Information Systems, and Compliance, before joining the Blessing Physician Services administrative team in 2005.
Her community activities include membership in the Quincy, Illinois, Noon Kiwanis Club.
Original source can be found here.
Source: Blessing Health System