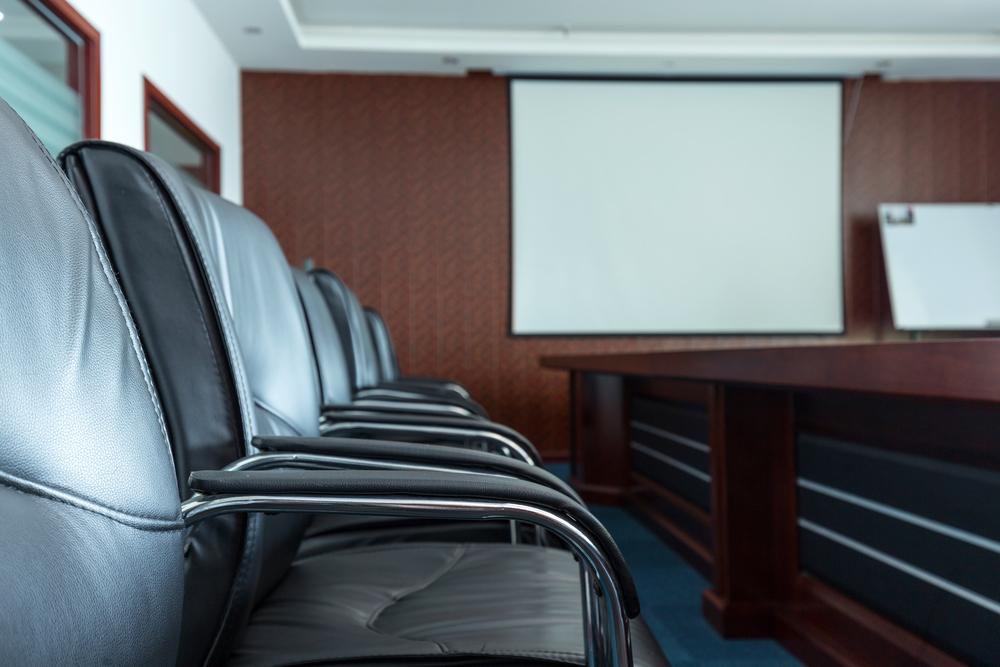 Payson Community Unit School District 1 Board of Education met October 17.
Here is the minutes as provided by the board:
CALL TO ORDER Lisa Schwartz, president, called the meeting to order at 7:00 p.m.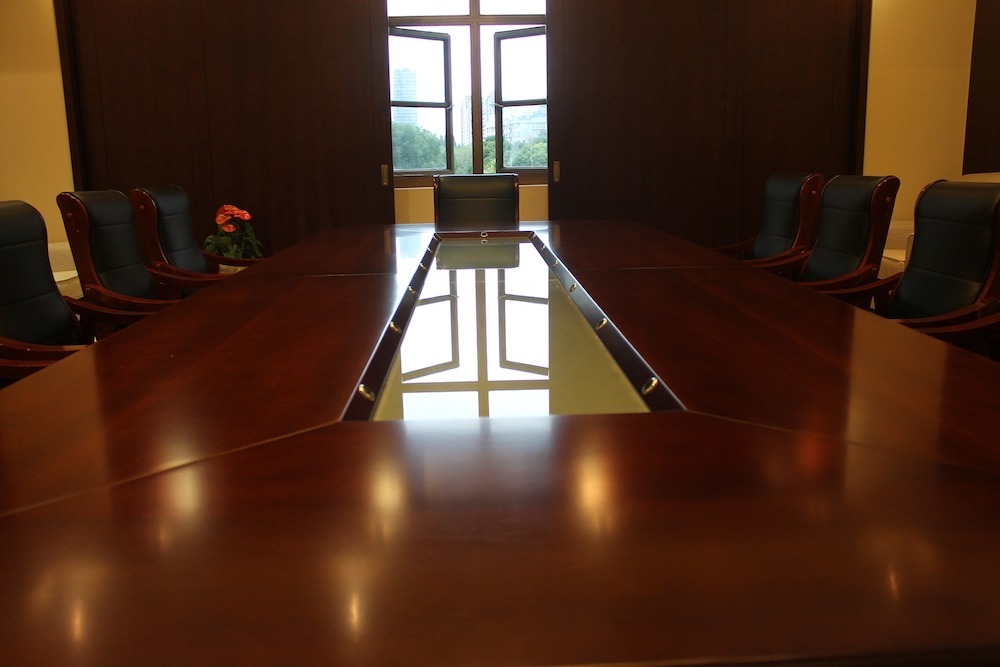 ROLL CALL Lisa Schwartz called roll with the following members present: Jeff Hull and Lisa Schwartz. Krista Bangert, Chanse Barker, Brian Ippensen, Vinson Sill and Shannon Triplett were absent.
SUPERINTENDENT Donna Veile talked about the new designation for report cards. Both schools in the district are categorized as commendable. Several professional development hours have been made available to staff: Quincy Conference, NISL, Mission/Vision training and the Illinois Reading Council conference. The CDARS will be renewed. Activity bus options were discussed. Dr. Veile reminded the board that the November meeting is on the 19th due to the Chicago board conference. The next Two Rivers division meeting is in Beardstown on Oct 24.
ADJOURNMENT As there was not a quorum present no action was taken on any items. The meeting ended at 7:10 p.m.
https://www.cusd1.org/District/657-October-Minutes.html