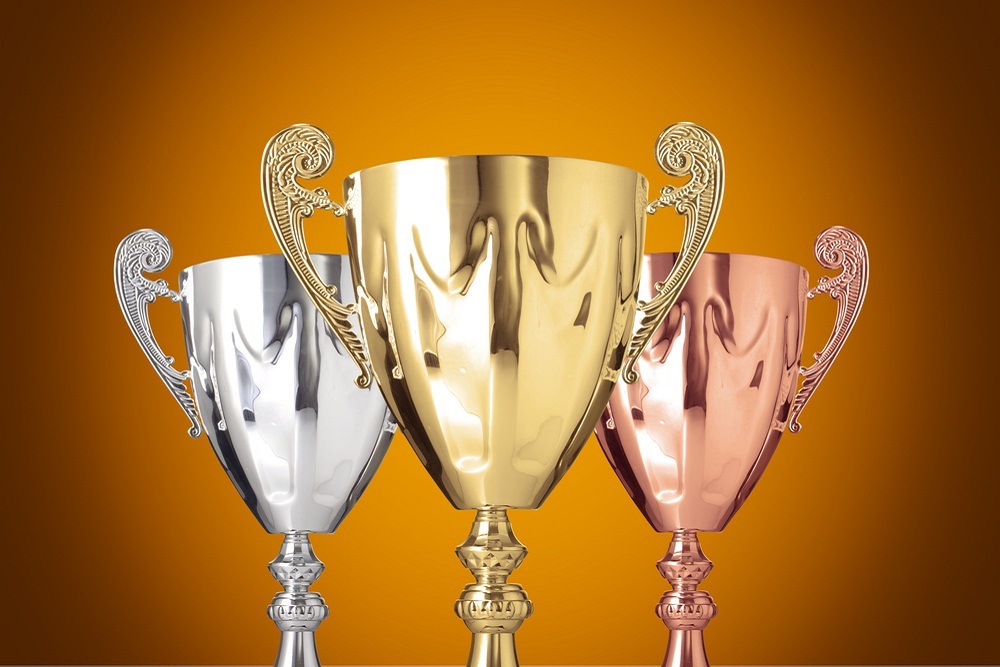 Blessing Health System issued the following announcement on Nov. 22.
Matt Kroner, CNA, 2 North, became the 18th Blessing Hospital caregiver to receive the Honey Bee Award in a surprise presentation on Thursday, November 21.
The patient who nominated Matt said she was unable to care for herself upon admission to Blessing Hospital.
"I was very embarrassed to have a male caregiver, because I had never had one before. Matt, was absolutely wonderful. He was extremely respectful of me and always called me "Ma'am". He gave me a safe feeling that made me relax even more. Matt gave attentive care, compassion, and above all else had great manners which is admirable in this day and age!"
Honey Bee honorees personify Blessing Hospital's remarkable patient experience. The Honey Bee Award complements the DAISY Award. While the DAISY Award is for RNs, the Honey Bee Award is for support staff because, "you can't have daisies without outstanding honey bees."
Each Honey Bee Award honoree is recognized during a presentation. They receive a certificate, a tray of sticky buns, cookies and a jar of local honey. The local honey signifies the role support staff plays in extraordinary patient care and customer service; they are the "sticky" honey that binds us together.
Original source can be found here.
Source: Blessing Health System