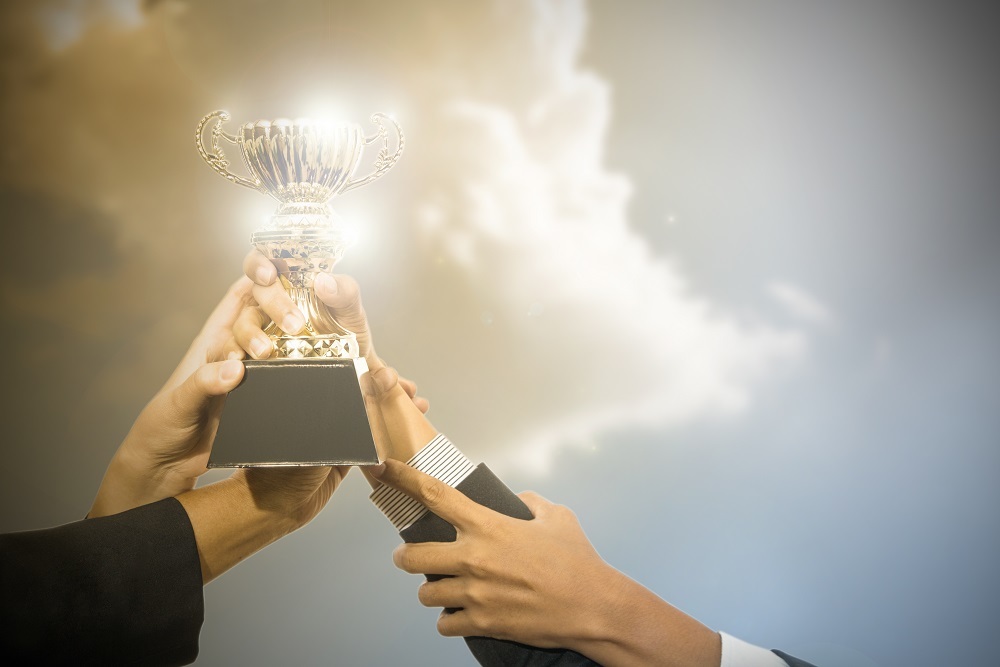 Quincy Medical Group issued the following announcement on Nov. 12.
Bob Reis, Maintenance Tech, recently received the Quincy Medical Group Experience the Difference Award. Recipients of this award live by the QMG Mission, Vision, and Values and go above and beyond for their patients and co-workers. He was nominated by Brenda Hill, who says, " Bob is always so pleasant, and quick to share a smile. QMG is lucky to have someone who is a pleasure to work with, and who puts a lot of pride in his work!" Congratulations, Bob! #ExperienceTheDifference #TeamExcellence
Original source can be found here.
Source: Quincy Medical Group