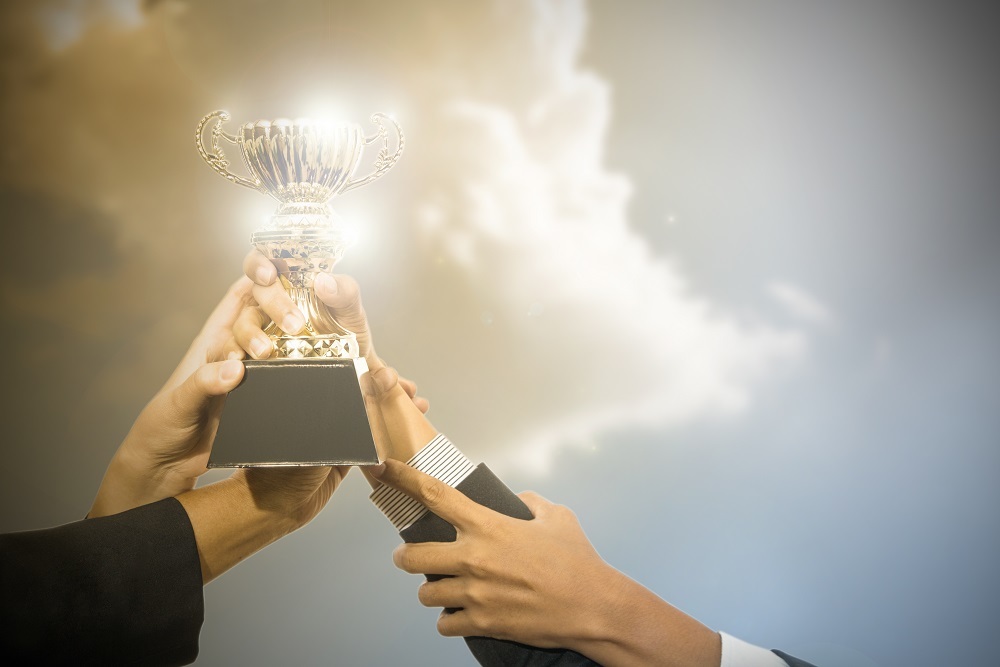 Quincy Medical Group issued the following announcement on Sept. 26.
Dr. Rena Stewart, Orthopedic Trauma Surgeon, recently received the Quincy Medical Group Experience the Difference Award. Recipients of this award live by the QMG Mission, Vision, and Values and go above and beyond for their patients and co-workers. She was nominated by a patient who says, "My son got his foot caught in between two rail cars at work and thought he was going to lose his foot. They rushed him to the emergency room and I met him there. They told me he needed surgery right away and asked if we had a preference on which surgeon we called. I recalled a commercial about Dr. Stewart and for some reason, I just knew it had to be her. When we met, we knew we had made the right decision. My son is now feeling a lot better and is back to work. All because of Dr. Stewart. She deserves this award, because I know we are not the first or the last family to be grateful for her." Congratulations, Dr. Stewart! #ExperienceTheDifference #TeamExcellence
Original source can be found here.
Source: Quincy Medical Group