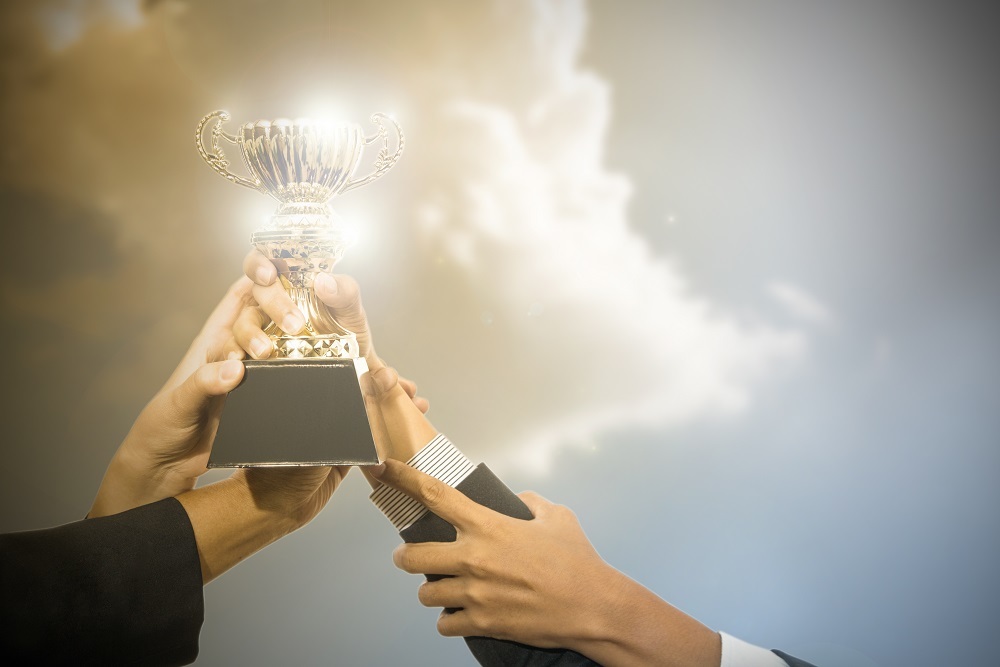 Blessing Health System issued the following announcement on Sept. 26.
Congratulations to Jayne Pieper for being selected at one of the "20 under 40" recipients! Your dedication to your family, work and community is inspiring.
"I always try to given when I can, and I always want to be all-in, 100 percent."
We feel this commitment at Blessing and see it through your work with the Quincy Hospitality House, Chamber of Commerce, Noon Kiwanis and your work with youth sports. Thank you for all that you do!
Original source can be found here.
Source: Blessing Health System