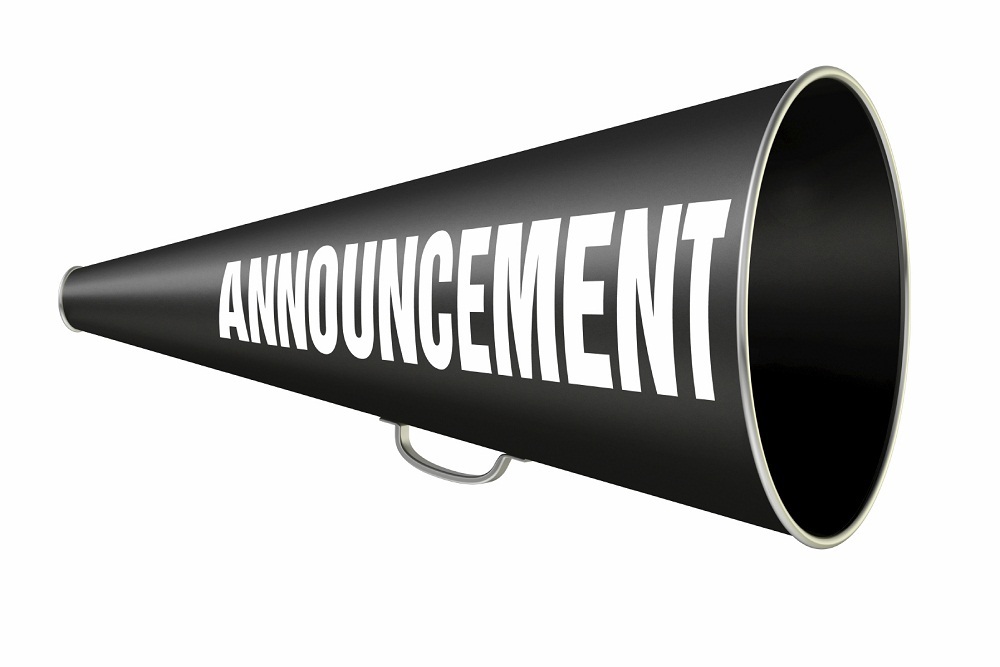 Blessing Health System issued the following announcement on Aug. 15.
We are proud to sponsor and be a part of the ACTION program. Be sure to save the date September 7 from 10am-1pm for the program kick off at the Kroc Center - Quincy, Illinois
The FREE 10-week program is open to anyone (ages 8+) living or employed in Adams County. Participants get to pick access to the Kroc Center or the Quincy Family YMCA
The kick off event features a cooking demonstration from Chef Ryan Hutmacher, body composition analysis, health education and more!
For program details, please visit: http://www.krocquincy.org/action.html
Original source can be found here.
Source: Blessing Health System