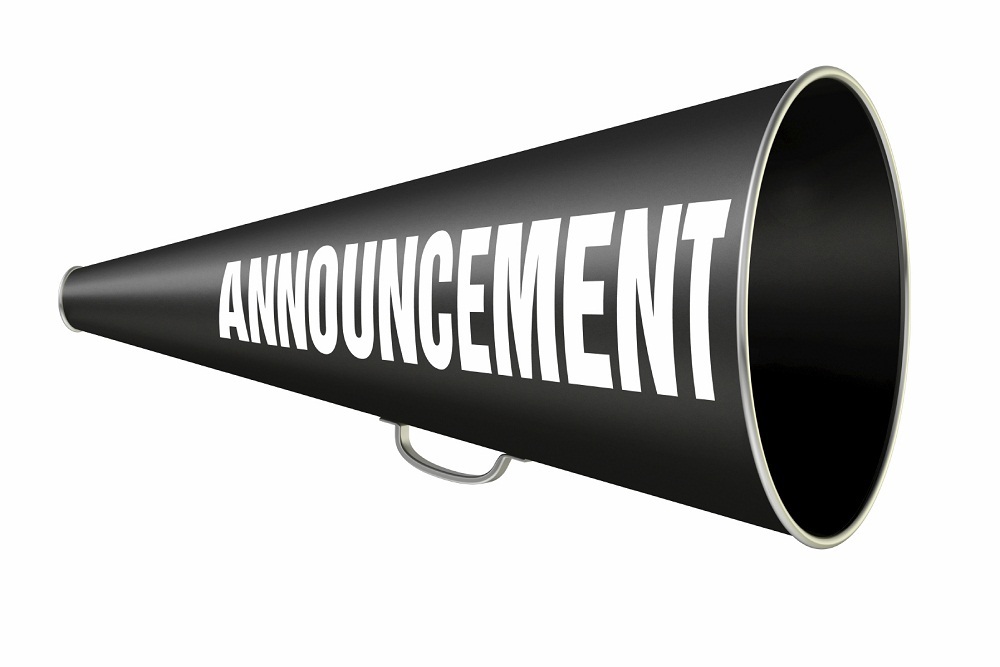 Quincy Humane Society issued the following announcement on Nov. 13.
We are asking for your patience at a difficult time for the Quincy Humane Society. If you have not already heard, our veterinarian, Dr. Jodi Markle, had an accident on Sunday that resulted in a fracture of her L4 vertebrae. She is currently in Intensive Care and is in a great deal of pain. She is anticipating an 8 hour surgery tomorrow.
We are trying to find a replacement, but a veterinarian with her surgical skills is very difficult to find. We have a couple of local veterinarians that are helping us with our vaccination clinics and another that may be available on a limited basis to assist with spay and neuter surgeries. Dr. Markle will probably be unable to work for at least 2 months. Please join us in praying for her to make a speedy and complete recovery and for her family during this difficult time. Thank you!
Original source can be found here.