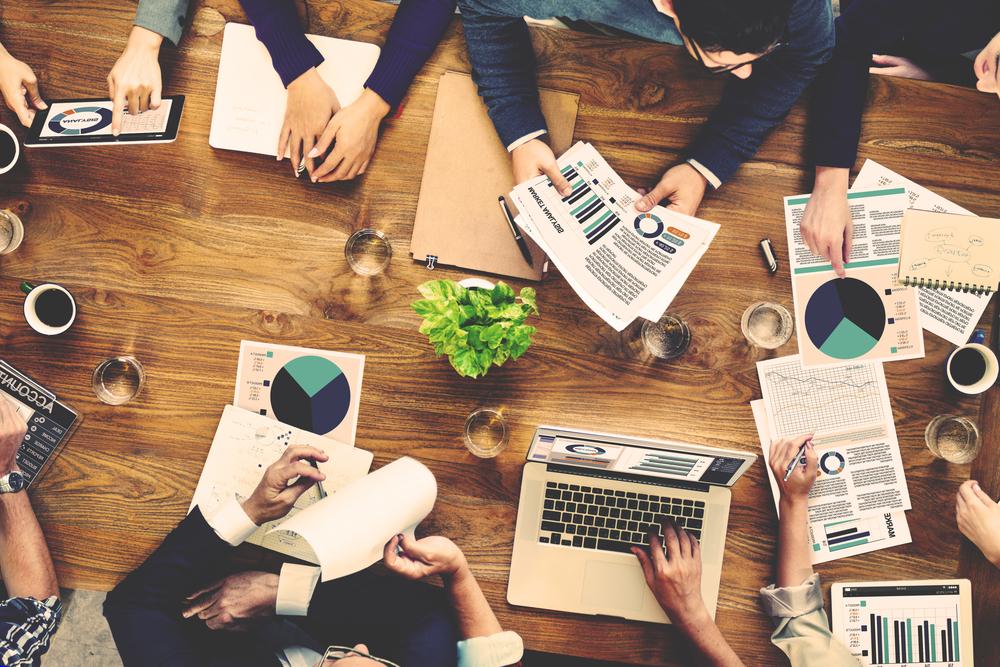 Liberty Community Unit #2 Board of Education met May 29.
Here is the minutes provided by the board:
Special meeting was called to order at 6:00 p.m. Members present: Clark, Krutmeier, Poulter, Schmidt and Voga. Absent: Barry and Mixer. 5 present 2 absent. Also present Kelle Bunch, Michael Smith, Stacy Clark, Rebecca Hedrick, Allen Flynn, Krista Tenhouse, Justin Edgar, Bridgette Ormond, Jody Obert, Shelby Crow and Jeanne Cramsey.
Board Member Joel Mixer arrived at 6:24 p.m.
Motion by Krutmeier, seconded by Poulter that the board of education adjourn. Time: 7:35 a.m. Roll Call Vote: Aye: Clark, Krutmeier, Mixer, Poulter, Schmidt and Voga. 6 ayes 0 nays. M.C.
http://images.pcmac.org/Uploads/LibertyCUSD/LibertyCUSD/Divisions/MeetingSchedule/2979_001.pdf