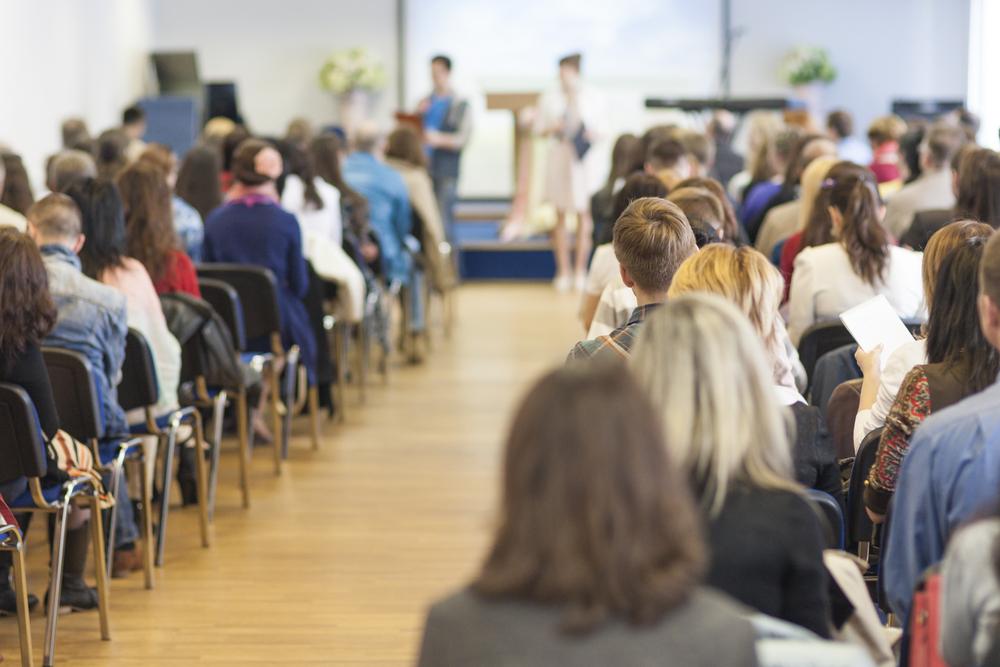 Adams County Legislative/Judicial Committee met March 5.
Here is the minutes provided by the Committee:
Attendance:
• Legislative and Judicial Committee
o Present: Ryan Niekamp, Theresa Bockhold, Raquel Piazza, Todd Deusterhaus, Ryan Hinkamper
• Also Present: Todd Eyler, Gary Farha, Wendy Venvertloh, Lori Geschwadner, Todd Nelson
The meeting began at 6:30 p.m.
The committee reviewed and approved the bills from the Circuit Clerk, Juvenile Detention Center, Probation Department, Public Defender, State's Attorney and the Supervisor of Assessments.
Appointments
Liberty Fire Protection District – Don Loos – appointment to a 3-year term expiring May 2022.
Mrs. Bockhold made a motion to approve the appointment. Mrs. Piazza seconded the motion.
The appointment was approved.
County Code
• Discussion & Possible Action – Mileage reimbursement County Board Members.
• Discussion & Possible Action - County Code Section 1-13-7 – Vehicle Allowance
No action taken. The committee asked Mr. Rakers to prepare a statement or come to the next committee meeting to answer questions.
Brief discussion about a possible IGA between the County and City of Quincy regarding the parking lot.
The next meeting of this committee will take place on Monday, April 1, 2019 at 6:30 p.m.
The meeting adjourned at 7:30 p.m.
http://www.co.adams.il.us/County_Board/minutes/2019-03-05-LegislativeCommitteeMinutes.pdf