BLESSING HEALTH SYSTEM: Blessing's mission is to touch and change lives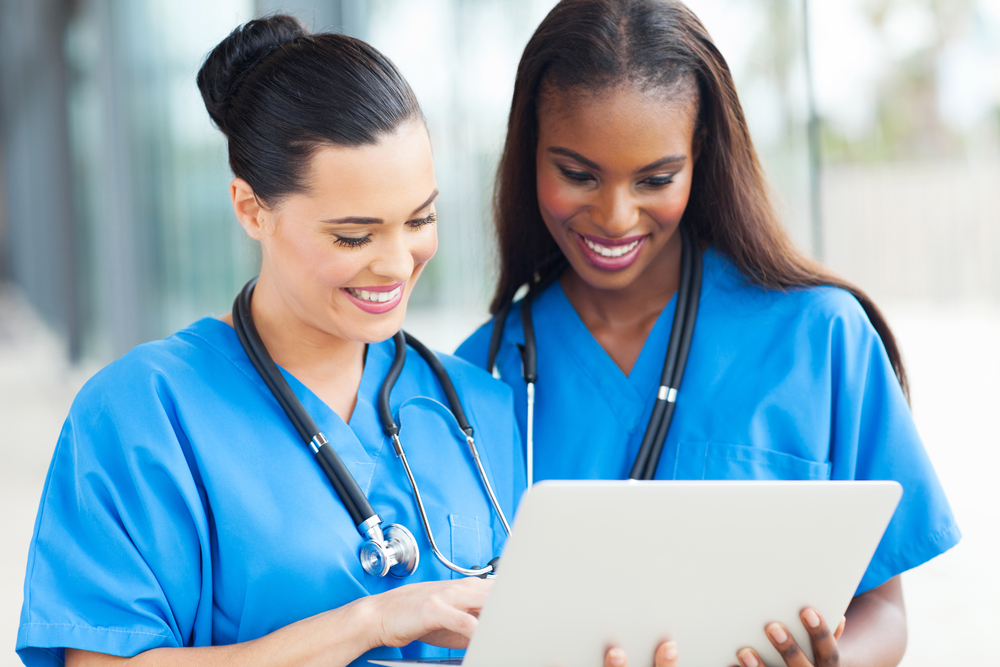 Blessing Health System issued the following announcement on Mar. 3.
Brad Richmiller came to Blessing Hospital in desperate need of help. His heart was failing. Unlike his father, who didn't come home from a city hospital when his heart failed, Brad came through with the excellent care he received at Blessing. Today, he volunteers at Blessing to help others.
Deanna Sublette started at Blessing as a patient care technician. She's worked her way to supervisor and earned her master's degree. Today, Deanna is a licensed clinical professional counselor helping people struggling with mental health issues.
Blessing touches lives like these daily. Yet today, Brad and Deanna join others worried about the future of quality health care in our region because of a very important decision this week.
The Illinois Health Facilities and Services Review Board meets Tuesday to consider a proposal from Quincy Medical Group to build an outpatient surgery center in the former Bergner's store space at the Quincy Mall. Much has been written and said about this proposal since it surfaced last fall.
We have outlined for the board a number of technical problems with QMG's application. But I want to focus today on the very real economic and health care impacts this move will have for your hospital and our broader Quincy community.
Blessing uses outpatient surgery revenue to help cover many other vital services and programs that your hospital provides today. Inpatient behavioral care, trauma care, geriatric care -- all are critical for those who need them, yet they come with a steep cost. If surgeries move to this new center, Blessing will have limited resources to support these safety net and critical access services. Many people will be forced to drive farther for care -- and in an emergency, that is a life-or-death situation, as Brad Richmiller learned with his father.
To preserve these services, Blessing would absorb a tremendous economic blow: $41 million, and at least 400 jobs. Our employees, like Deanna Sublette, come to work every day to help people get better. They pay taxes, raise families, support our local schools and businesses and are a vital part of this community.
QMG's reasons for creating this pain do not add up. A second surgical center is not necessary, as the schedule is not full at Blessing's surgical center, jointly operated with QMG.
QMG announced plans to provide radiation therapy and diagnostic cardiac catheterizations at the mall. Blessing has provided state-of-the art radiation therapy for more than 30 years, and like surgeries, the schedule is not full. And what happens with patients receiving cardiac care at this new standalone center who have an emergency?
If Blessing's trauma center closes, people face a two-hour drive to Peoria or Springfield -- time they do not have to waste getting care they need. We are encouraged that the staff of the Services Review Board has agreed with us this proposal raises many concerns about cost and necessity.
Several individuals have commented that we do not support competition, which is not accurate. Blessing competes daily with local and regional providers for services including physician care, mammography and other imaging services, laboratory testing, etc. We do not support unnecessary duplication of vital services that will have a negative impact to your hospital and the ongoing support to all our community residents.
As the Services Review Board meets, Blessing and the Quincy community know quality, affordable, regional health care is at stake. We urge the Board to reject this proposal, so we can work on a better path forward for improved, innovative care in our region.
Original source can be found here.
Want to get notified whenever we write about
Blessing Health System
?
Next time we write about Blessing Health System, we'll email you a link to the story. You may edit your settings or unsubscribe at any time.
Sign-up for Alerts
Organizations in this Story
More News